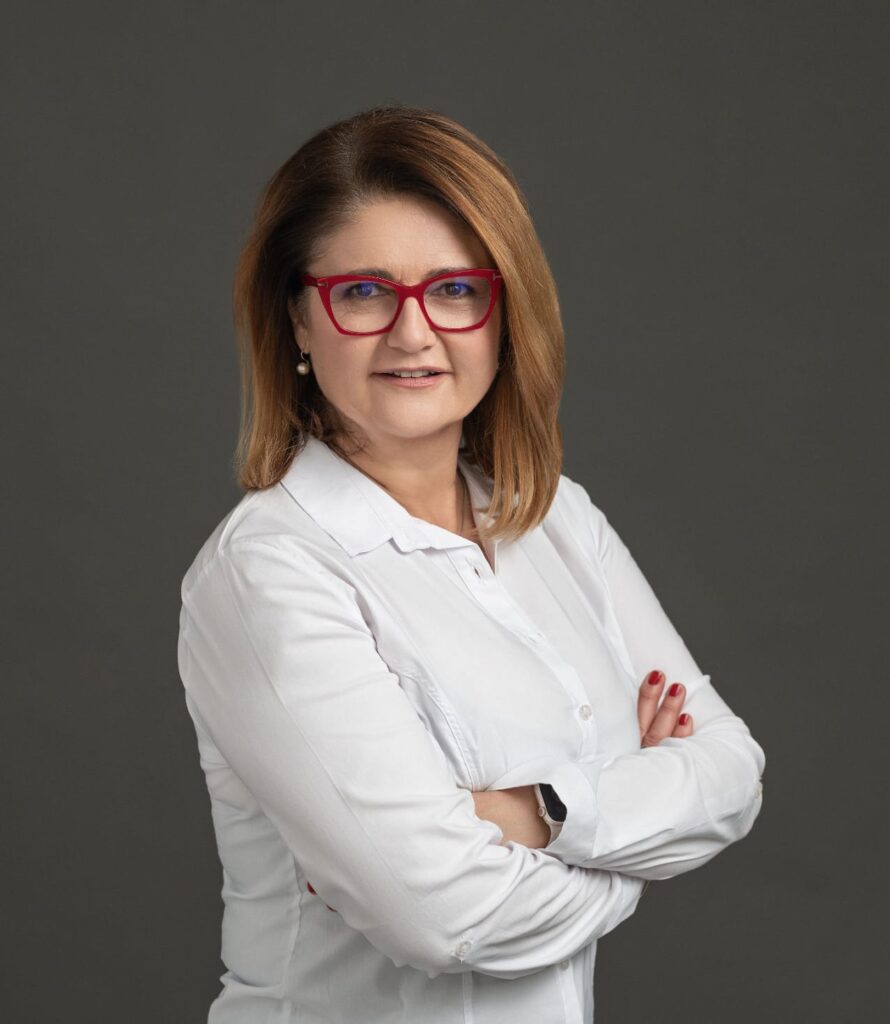 Dear colleagues, dear friends,
It is my great honour and pleasure to invite you on behalf of the Organizing Committee to 4th Croatian Food Safety Risk Assessment Conference, which will be held 6th – 7th June 2022 in Osijek, at the Faculty of Agrobiotechnical Sciences Osijek. The conference will also celebrate the World Food Safety Day 2022, with theme is "Safer food, better health".
The conference is organized under the patronage of the Ministry of Agriculture and the Ministry of Health of the Republic of Croatia, with the organizational support of the Food and Agriculture Organization of the United Nations (FAO) and European Food Safety Authority (EFSA).
Food safety implies comprehensive and dynamic implementation of multidisciplinary activities carried out on the basis of EU and national strategic documents. The Republic of Croatia has therefore included food safety in its strategic programs as one of its priority topics, in order to enable the highest possible level of health and interests protection of consumers.
Food safety in the Republic of Croatia is primarily responsibility of Food Business Operators, who are responsible for placing safe food on the market. In addition, important stakeholders in the food safety system are the Ministry of Agriculture, the Ministry of Health, the State Inspectorate and the Croatian Agency for Agriculture and Food (HAPIH), as well as numerous public health institutions and academia. They all work closely together to ensure the highest possible level of protection for human, animal, plant and environmental health.
HAPIH has an important role as a national reference body for food safety risk assessment, providing scientific advice in order to provide scientific support to risk management bodies during decision-making process.
The aim of the conference is to raise awareness that food safety is a responsibility of all of us. Action is needed now in order to limit the impact of climate change and to build sustainable food systems for the benefit of consumers, and to raise the level of resilience of the agri-food sector. We need to be united in raising awareness about the prevention, detection and food risks management, and thus contributing to the health of humans, animals, plants and the environment we all live in. In this way, we will contribute to economic prosperity and sustainable development. One of the aims is to encourage the further exchange and promotion of knowledge, ideas and experiences, and to open possibility for establishing new contacts and cooperation.
In order to achieve our goals in the introductory part of the conference on June 6, 2022, we will held a round table entitled "An effective food control system in the service of consumer health", as a bound with the World Food Safety Day moto: "Safer Food, Better Health", which will mark this year the World Food Safety Day. The WHO highlighted that safe food is one of the most important factors for good health, while unsafe food is the cause of many diseases and similar conditions such as growth and development disorders, micronutrient deficiencies with reflection to non-communicable, infective and mental diseases. Globally, one of ten people yearly is affected by foodborne diseases. This year's World Food Safety Day campaign highlights the need to transform food systems, to ensure better health in a sustainable way and to prevent the emergence of food-borne diseases.
During conference eminent scientists and experts from Croatia and Europe will give a presentations related to the latest trends in the field of food safety with an emphasis on food safety risk assessment. The lectures will be held through two thematic sections: "Data collection and management - experiences and future challenges" and "Risk assessment - current events and trends".
It would be a great honour and pleasure for us to increase the importance of our conference with your presence.
We will do our best, as good hosts, to provide a warm welcome and a pleasant atmosphere, both during the professional part and during the informal gathering.
Thank you in advance for your response and we look forward to meeting you.
Sincerely,
Darja Sokolić PhD, executive director of HAPIH and Chair of the Organizing Committee